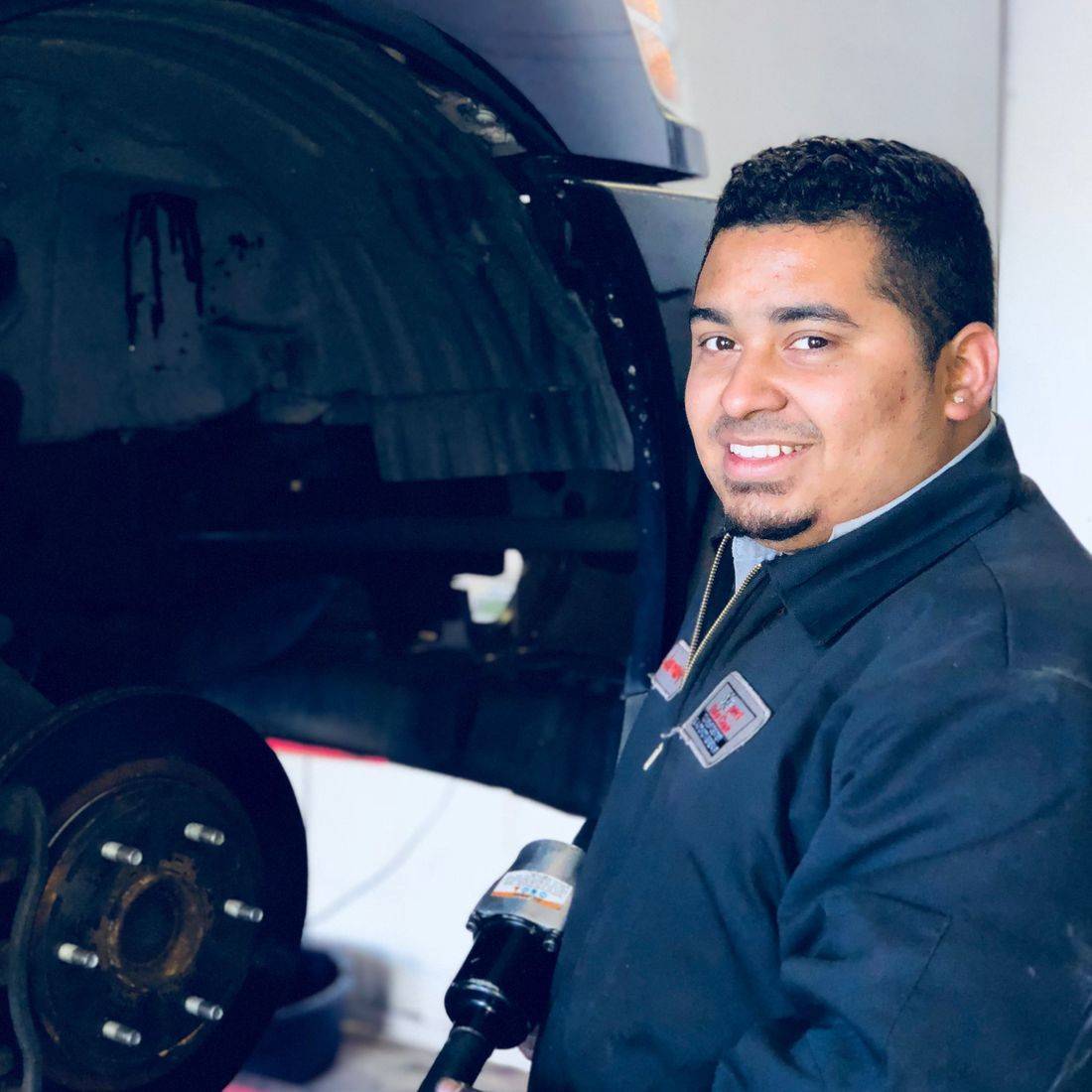 Do you have a question? Kindly give us a call or schedule an appointment!
Schedule Now
Satisfied with your experience with our X-pert Auto Care team? We would very much like to hear about it!
Submit A Review
Do you want to get in touch with us? We'd love to hear from you today!
Contact Us
Address : 4248 N. Henry Blvd Suite D, Stockbridge, Ga. 30281